Today, I will be reviewing this game called Universal Studios on Roblox.
This is a game that has become very popular of late, and in today's post, I would like to take you through how it works and what it is.
The creator/creators must have spent ages making this game since it's huge, and there's many activities to do.
In this game, there are so many rides you can go on.
This is an actual theme park in real life!
This has to be one of my new favorite games.
Anyway, let's get into the post.
What Is Universal Studios Roblox?
---
On 10/13/2016, this is when this game was created and was made by – Dapale.
The creator's group is: Universal Parks & Resorts
It has 35.6 Million visits with 86% vote ups out of 118k people.
In this game, there are so many rides you can go on.
This is an actual theme park in real life!
When Did It Open?
---
Like I said before, this game is based on a real theme park.
There are many Universal Studios. Here are some locations where you can find them:
There are a few more, but there are too many to name.
They are just a few main ones.
Universal Studios opened on 7 June 1990.
There have been 9.5 million people who visited Universal Studios Hollywood in 2018 and 2019.
In Orlando, this was the most popular Universal Studios until Hollywood took over by opening the Wizarding World Of Harry Potter.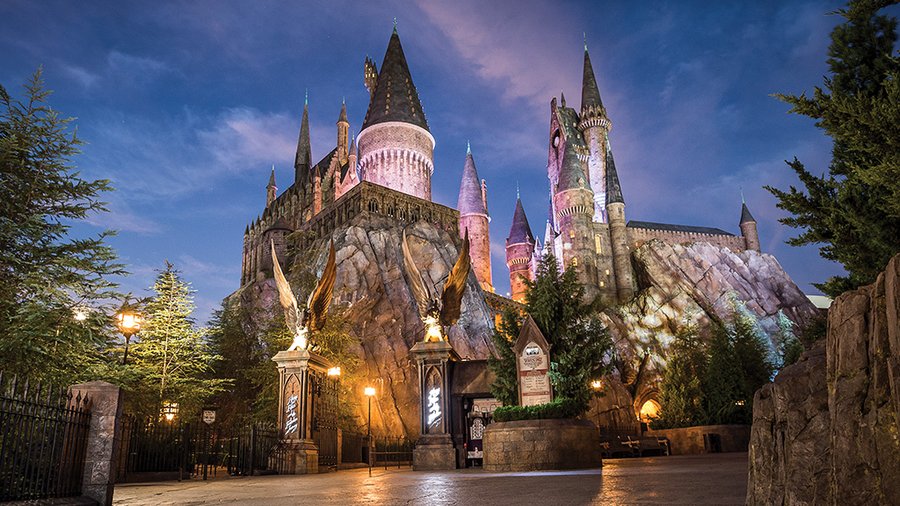 The scariest ride in Universal Studios is the "Incredibles Hulk Coaster."
How Do You Earn Unibux?
---
Unibux is a type of money you can use while playing the game.
They are used to purchase in-game items and collectibles.
With your Unibux, you can buy Pets, Trails, Emblems, and Photo Emotes.
You can find Unibuxs while walking around the map.
Unibux is basically giant coins you can walk up to and touch to collect them.
You can use the coins to buy food at different restaurants or trolleys around the map!
The easier way to earn them is by buying them with Robux.
100 UB – 40R$
250 UB – 100R$
500 UB – 200R$
1000 UB – 400R$
For me, I haven't seen any around the map so far.
But here is what they look like:
The Fast And Furious Ride Hype
---
Lately, there has been an obsession over this ride called fast and furious.
The hype is all about the long queue to get on the rollercoaster ride.
It's trending right now.
Who would want to wait in a queue?
But the thing is, it's worth it.
Once it's your turn, you will be able to walk to the ride and get on.
It will then start, and you will be moving like you are on an actual ride in real life.
For me, this ride is worth the wait.
In the queue, it takes 10 – 20 minutes until it's your turn.
And it takes 2 – 5 to finish the ride.
This ride is famous just because of the amazing graphics (and as well as the queue).
People spend their time just waiting in the queue to go on the amazing, hardworking theme park ride.
What Does The Universal Studio Roblox Map Look Like?
---
On the map, there are different rides that you can go on.
Like, Fast & Furious, The Walking Dead, Hollywood RIP Ride Rockit, Incredible Hulk Coaster, Doctor Doom's Fearfall, Back To The Future: The Ride, Jurassic Park River Adventure, and many more!
The real-life map and the Roblox map does look very similar.
Conclusion
---
Overall, this game is absolutely amazing!
It's one of the best games I have ever played since it's just like the real theme park.
I would rate this game a 10/10 because of its amazing graphics and all the hard work they put into the game.
The only thing that's annoying that it's hard to get used to the map since it is so big.
But it's a very good game, and I think you should check it out.
Thanks for reading.